How Business Leaders Can Benefit From The Impact Of Technology In The Sporting World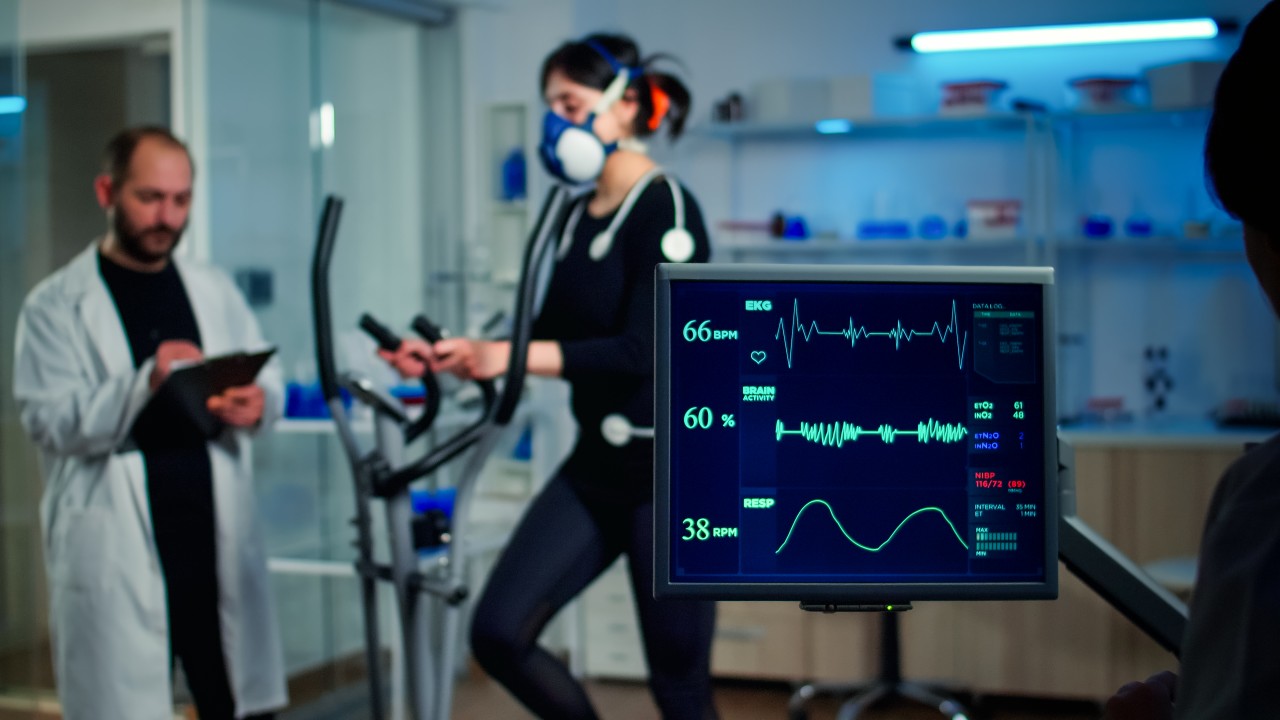 Technology has become an integral part of our lives, and the world of sports is no exception. The introduction of video analysis, wearable technology and virtual reality training programs have all drastically improved the sporting world in recent years.
These advancements have not only transformed the way athletes prepare for competition but have significantly impacted businesses as a whole, providing both new opportunities and challenges across sectors.
I'd like to explore how technology is impacting the sporting world as well as how business leaders can leverage it to their advantage. The following are some areas I think business leaders can look into.
Performance
The impact of technology on sporting is diverse and widespread. This ranges from equipment and gear to training and performance analysis. Overall, I see athlete performance as one of the most significant areas where technology affects sports.
Various technologies, including smart equipment, advanced analytics and wearable devices, have made it possible to track and analyze an athlete's every move, allowing coaches to identify areas of improvement and optimize training regimes.
There are various ranges of devices that help optimize and track performances and provide real-time feedback on their training. This has enabled coaches and trainers to tailor training programs to individual athletes and identify areas where improvements can be made.
Tracking Performance Elsewhere
Business leaders can also benefit from using these wearable technologies in their organizations. By providing employees with devices that track their performance, you can provide targeted training and support to help them reach their full potential.
The specific areas that are tracked can vary depending on the nature of the job and the type of device used, but some common examples include productivity, quality and safety.
However, there are privacy issues that need to be considered when implementing these types of devices. Employers need to ensure that they are not collecting more data than is necessary to achieve their goals, they are storing the data securely and that employees are informed.
Engagement
The advent of technology has also significantly transformed the approach most fans use for sports engagement. Live streaming services experiences have made a significant impact on the way fans watch sporting events globally. Virtual reality has the potential to further enhance the experience.
Look to provide clients and fans with a more robust experience like interactive features, real-time stats and social media integration. This can significantly improve engagement and drive revenue growth through increased ticket sales, merchandise sales, etc.
For example, the NBA has implemented VR in several ways to enhance the fan experience. One of the most notable examples is their partnership with NextVR, which allows fans to watch live games in virtual reality.
Additionally, the NBA has also implemented augmented reality to engage fans. For example, they have created an augmented reality app called NBA AR, which allows fans to project a virtual basketball court onto any flat surface and play a mini-game.
Virtual Training
Programs such as virtual reality training have also become game-changer in sports globally. These programs enable athletes to train in real-time simulations of competition scenarios, providing a controlled and safe environment in which to develop their skills.
Business leaders can learn from this approach by providing employees with simulated training environments that allow them to develop their skills in a safe and controlled environment. This can be particularly useful for high-risk industries such as healthcare or aviation.
Extending Reach
With new technology, you can reach a global audience like never before in the sporting world. From the inception of social media and live streaming trends, sports fans across the globe can now more closely follow their favorite athletes and teams. This has created new options for sports organizations to make money from engaging content that can expand their fan base.
A great example of social media engagement and expanding a fanbase is the National Basketball Association (NBA) which has used various social media accounts to amass millions of followers on platforms such as Twitter, Instagram and Facebook. Alongside this, the NBA has expanded its fanbase through partnerships with influencers and content creators.
Data Analytics
One of the key benefits of technology in sports is the ability to collect and analyze vast amounts of data, which can provide significant insights into the performance of athletes, marketing campaigns and fan engagement. It can also inform things like training programs, tactics and team selection.
In broader applications, the analysis and the collation of employee data on performance can help you identify areas of strength and weakness so you can make informed decisions about training and development programs.
By embracing these lessons and looking into new technologies, I believe you can drive success in your organization, whether it's regarding athletes or other employees reaching their full potential.