COVID-19 linked to increased risk of developing diabetes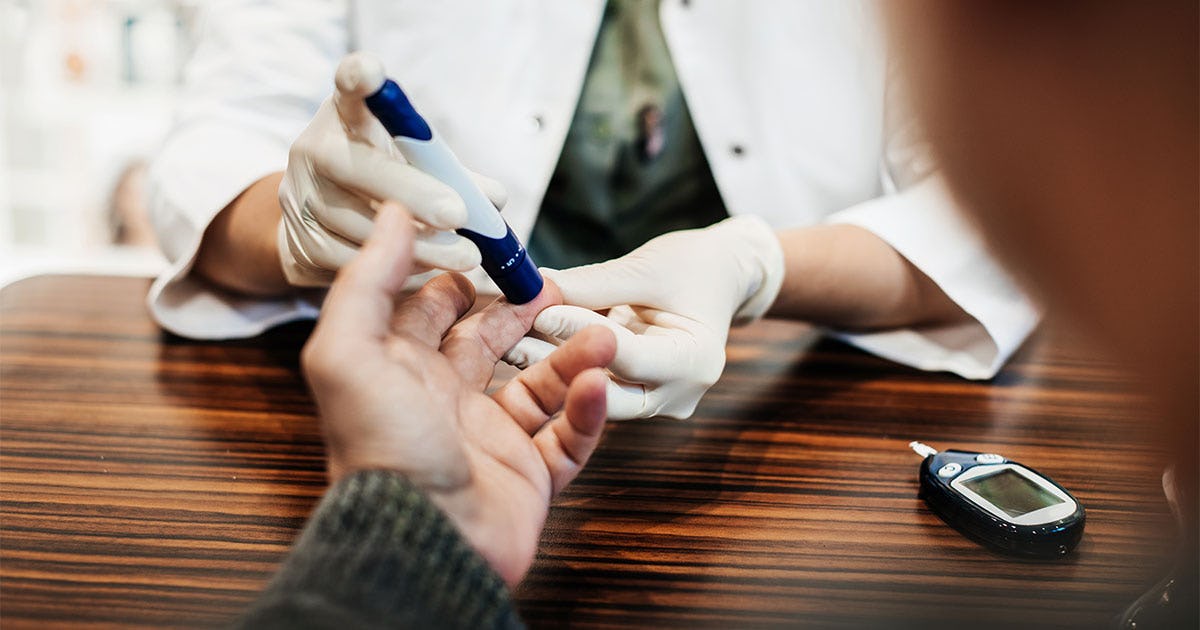 Whether or not viral infections can increase the risk of developing diabetes has been the focus of research for some time.
Now, scientists are asking if SARS-CoV-2 infection, the virus that causes COVID-19, can increase the risk of diabetes.
New data suggests the COVID-19 pandemic could have increased the total disease burden of diabetes by 3-5% in the Canadian population.
This data supports calls for increased surveillance of blood sugar levels in COVID-19 survivors to minimize further harm to affected individuals.
The COVID-19 pandemic has so far resulted in nearly 7 million deaths, according to the World Health Organization (WHO), and the full impact on the global population's health has yet to be realized.
Much of the impact of SARS-CoV-2 infection— the virus that causes COVID-19—could be from its effects on long-term health. Even those who experienced a mild infection could be affected by long-term side effects, including long COVID, which is thought to affect 10-30%Trusted Source of people with mild infections, and over half of those who are hospitalized.