Big Law Attorney Billing Rate at 15-Year Low, Wells Fargo Says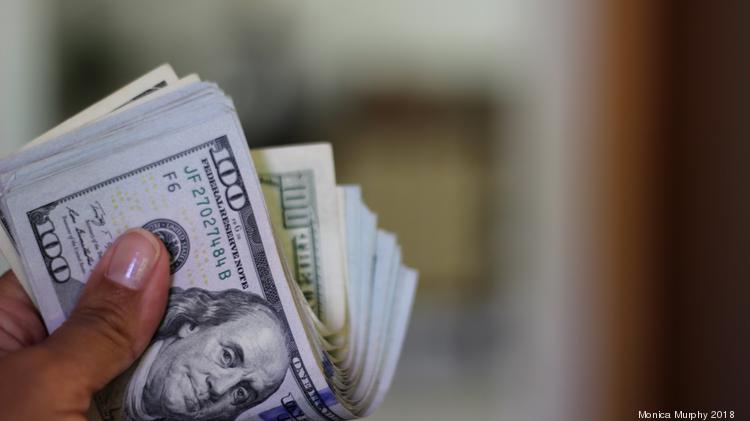 The State of Billing Rates for Big Law Attorneys
Wells Fargo's Analysis of the 15-Year Low
Wells Fargo, a multinational financial services company, has reported that the billing rates for Big Law attorneys in the United States have hit a 15-year low. This news comes as a surprise to many in the legal industry, and it has raised concerns about the future of law firm profitability.
Wells Fargo's Analysis of the 15-Year Low
Wells Fargo's report on the state of billing rates for Big Law attorneys reveals that rates have dropped to levels not seen since the early 2000s. The average billing rate for an associate attorney is now $381 per hour, down from a high of $414 in 2015. Partners' billing rates have also fallen, with an average rate of $674 per hour, down from a peak of $724 in 2015. These rate decreases are significant and are indicative of larger trends in the legal industry.
Wells Fargo attributes the drop in billing rates to several factors. First, clients are becoming more cost-conscious and are demanding more value for their money. Second, there is increased competition among law firms, which has driven down rates. Third, technological advancements have allowed for more efficient legal work, which has reduced the need for billable hours.
The State of Billing Rates for Big Law Attorneys
The decrease in billing rates for Big Law attorneys has significant implications for law firms. Law firms rely on their billing rates to generate revenue, and when rates decrease, profits are likely to follow suit. This has prompted many firms to explore alternative fee structures, such as fixed fees or contingency fees, in an effort to maintain profitability.
Another implication of the decreased billing rates is that it may exacerbate existing inequalities in the legal profession. Lawyers from less privileged backgrounds may struggle to justify the high cost of their services to clients, while lawyers from more affluent backgrounds may be better positioned to weather the decrease in billing rates.
Overall, the news of the 15-year low in billing rates for Big Law attorneys is concerning, but not unexpected. The legal industry is undergoing significant changes, and law firms must adapt to remain competitive. Alternative fee structures, increased efficiency, and a focus on providing value to clients will be key to weathering this storm.