Best large US cities to start a business in 2023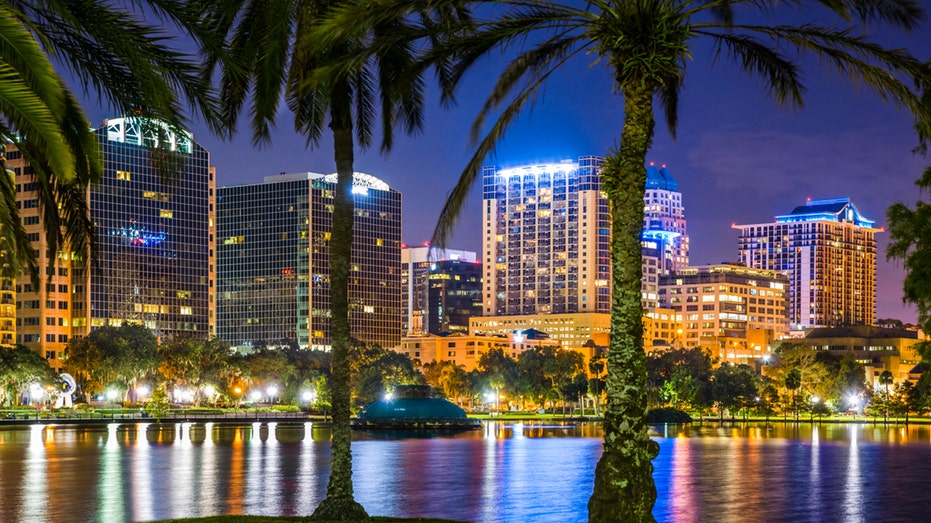 The decision on where to start a business in the U.S. can be a determining factor in a startup's success given how greatly locales can differ when it comes to regulations, taxes and other factors.
WalletHub conducted a recent study ranking the nation's major metros on 19 metrics to determine how they stack up and which are the best big cities to start a business in 2023.
Florida cities dominated the top of the list, and Orlando took the crown with a score of 65.34 on WalletHub's scale, thanks to its business-friendly environment, ample access to resources and low startup costs.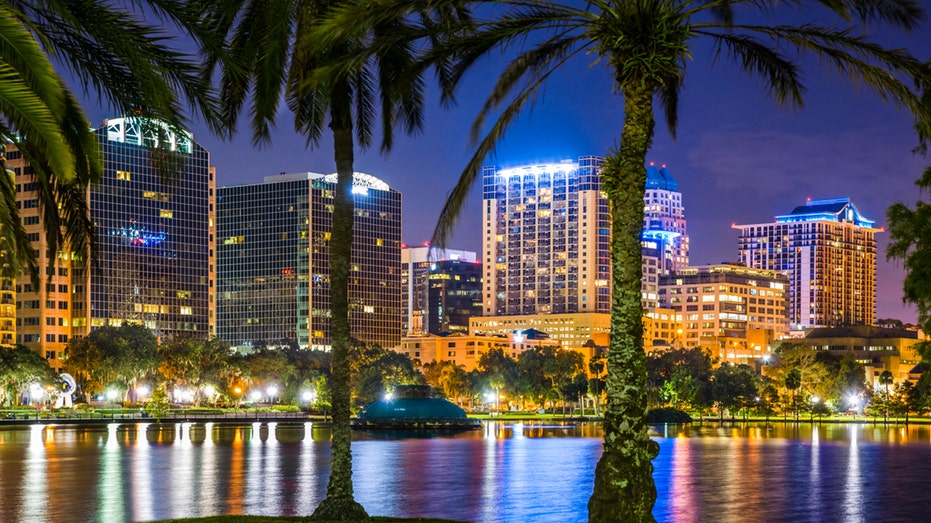 No. 2 Jacksonville was not far behind with a score of 62.25, followed by No. 3 Miami (60.78) and No. 4 Tampa (60.37).
SUMMER RESTAURANT SEASON 'FILLED WITH OPTIMISM' FOR BUSINESS OWNERS: TYLER HOLLINGER
Durham, North Carolina, notched a score of 60.15, coming in at No. 5 overall. Although the city was ranked #38 for its business environment, its ample access to resources pushed it up the scale.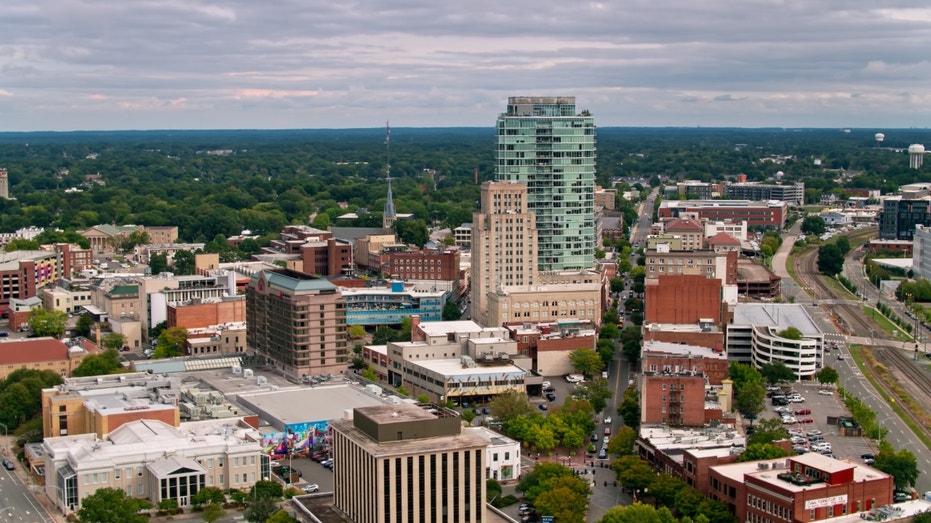 Idaho's capital Boise landed sixth on the list with a score of 59.79. Although the city ranked lowered on access to resources, its business environment was determined to be the third best in the U.S.
INDIANA COUPLE TAKES BOOZE BRAND 'MOM WATER' NATIONWIDE
Atlanta, Georgia, was able to grab the No. 7 spot in the ranking, notching a total score of 58.79, followed by No. 8 Charlotte, North Carolina, which scored 58.3.
Two Texas cities rounded out the top 10, with Forth Worth scoring an even 58, and Austin notching 56.86 thanks to their friendly business environments.
GET FOX BUSINESS ON THE GO BY CLICKING HERE
That's despite both ranking further down the list when it came to business costs at 69th and 81st, respectively.
Here's WalletHub's top 10 list of large US cities to start a business in 2023:
1. Orlando, Florida – 65.34
2. Jacksonville, Florida – 62.25
3. Miami, Florida – 60.78
4. Tampa, Florida – 60.37
5. Durham, North Carolina – 60.15
6. Boise, Idaho – 59.48
7. Atlanta, Georgia – 58.79
8. Charlotte, North Carolina – 58.3
9. Fort Worth, Texas – 58
10. Austin, Texas – 56.86